We meet on the second Wednesday of each month at 7:00pm at the Belmont Heights United Methodist Church. The church is located at the corner of 3rd and Termino and the parking lot is located just north of the church. The meeting room is downstairs on the south side of the parking lot. A wheelchair ramp is located near the Mira Mar parking lot entrance.
Belmont Heights Community Association Monthly Meeting
Wednesday, June 12
6:30 p.m. - Social Time
7:00 P.M. - Program Start
Belmont Heights United Methodist Church
(Downstairs meeting room - off parking lot on Termino)
317 Termino Ave
Dear Belmont Heights Residents,
A sense of humor helps!!
"Talking Traffic .... and speeding, parking and street safety ... in Belmont Heights" at the June 12th BHCA monthly meeting. Carl Hickman, Assistant City Traffic Engineer, will share current trends on urban traffic engineering. Topics may include the when and where of stop signs, what's up with speed bumps, how to be a safe driver, biker and pedestrian, and more.
As usual, we'll have updates from Council District 3, local projects, crime trends, and upcoming events. All are welcome: Renters, owners, students, visitors.
Arrive at 6:30 to socialize and enjoy refreshments, provided by Metropolitan Design. The meeting will start promptly at 7:00.
Feel free to invite a neighbor to attend. Looking forward to seeing everyone on Wednesday!
Will Cullen
President 562-285-3860
Belmont Heights Community Association
facebook.com/mybelmontheights/
News From the Neighborhood
- click here for newsletter
[email protected]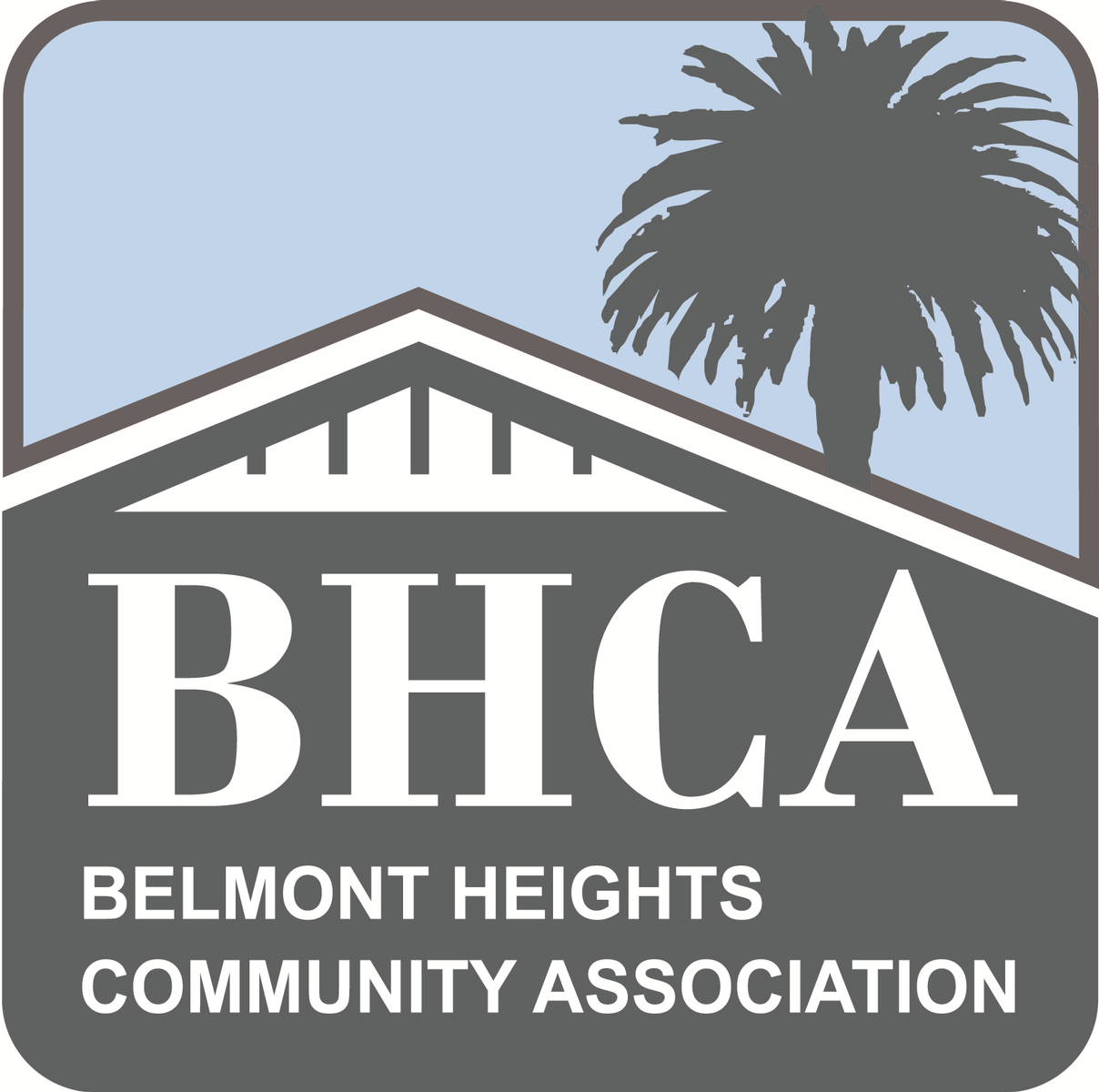 Belmont Heights Community Association
375 Redondo Ave., #332 Long Beach, CA 90814
To unsubscribe, please click here.